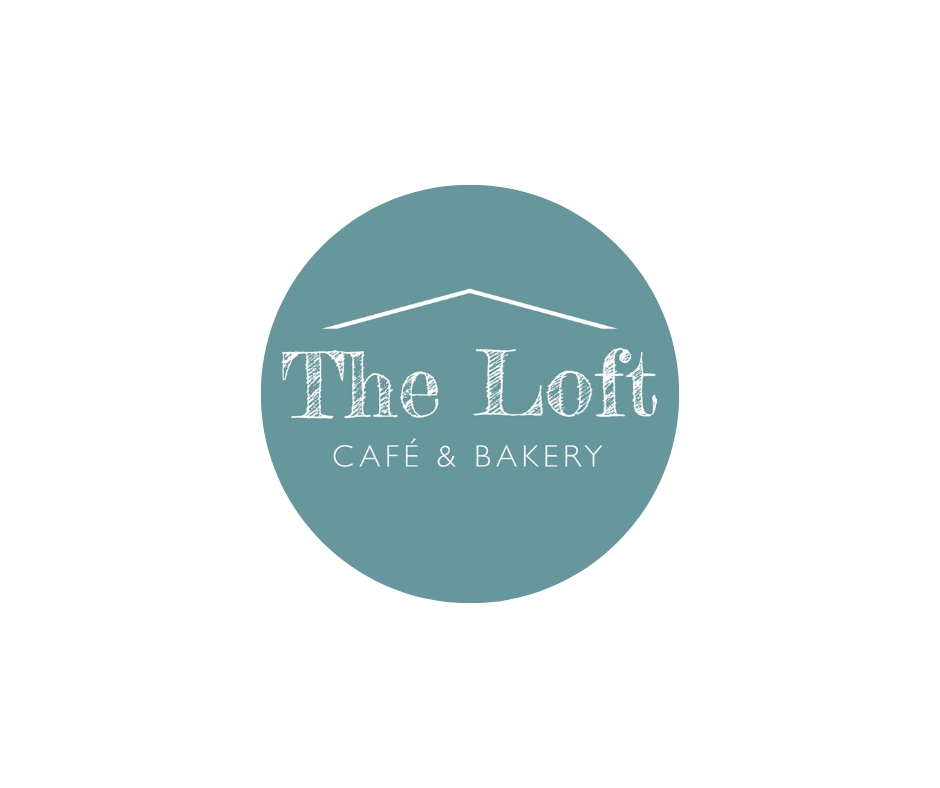 Self Raising Flour (1.5kg)
Mungswells are no longer supplying self raising or plain wholemeal. We are able to offer the following from another supplier.
Flour will be packaged by ourselves.
£2.20
View Product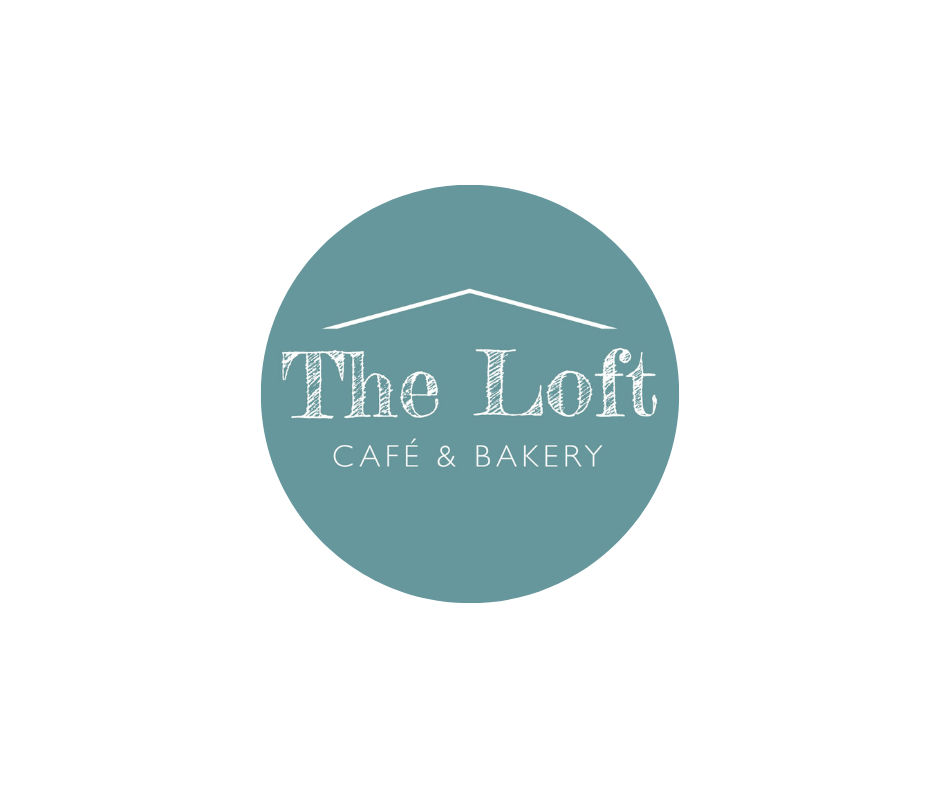 Doves Farm Baking Powder (125g)
It is Gluten Free
Please bring a receptacle we can decant into.
£1.40
View Product